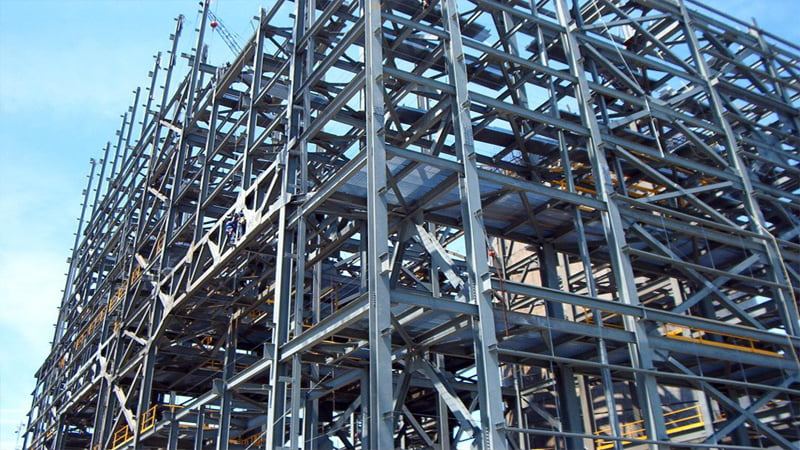 Structural Design Services
3d-labs are a complete engineering design and detailing service provider in India. Our Service has positioned itself as your best choice, for your needs. We provide a full range of structural design and fabrication drawings. And experienced in any kind of piping design and drawings also isometric conversions.
     We provide comprehensive solutions in:
   * Structural member Design
   * cloumn drawings
   * Foundation Diagrams
   * Structural General Assembly Drawings with equipment
   * structural Mechanical and stress design
   * Structural as built drawings
   * Structural Detail Drawings
   * structural isometric conversion
   * Structural Design and Drafting
   * 2D drafting and 3D conversion services
    Advantage with us:
   * High level of Quality
   * Competitive pricing
   * Daily and weekly working reporting as per your need.
   * Guaranteed timely communication through emails / instant messengers.
      We have experience of all Engineering disciplines including Mechanical, Architectural, Structural. A perfect combination of experience and skill helps us provide the best quality of design services, which ensures that each one-time client is a repeated customer.