About 3D-LABS
We Are Engineers, Researchers, Designers, Developers and Consultants…
3d-Labs a dedicated services provider in India since 2003… 
We offer engineering design and detailing Services and Training at a highly competitive rate as compared to other market players. 
We specialize in process and thermal and mechanical design for oil and gas and food industries.
Our extensive experience with both mechanical and architectural projects, competitive rates and prompt delivery makes us the 
right choice for all your design and drafting needs.  We have a team of qualified Engineers and draftsmen.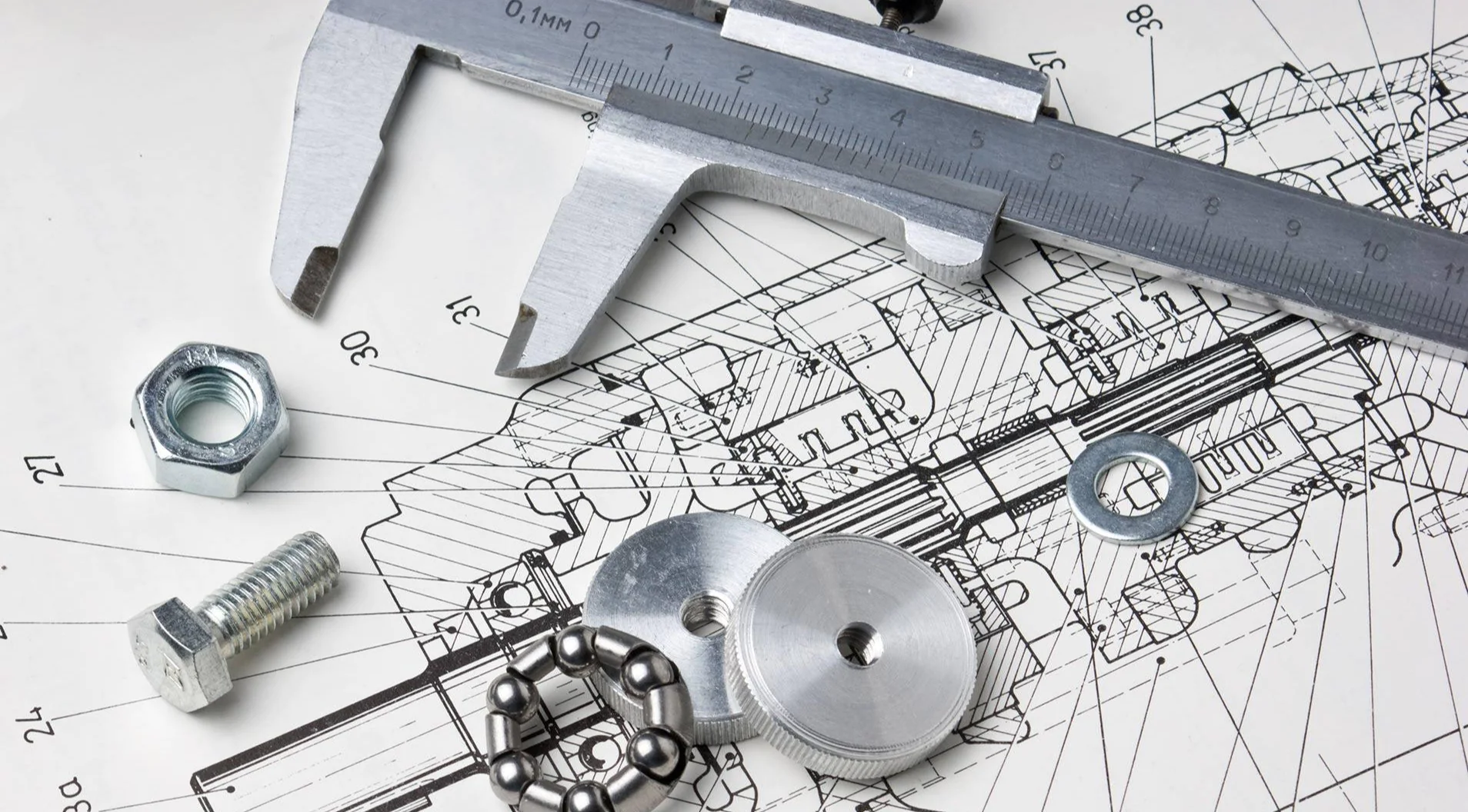 Our Vision
The process of growth will be marked by the highest quality standards in the area of Engineering Design service by providing time bound, cost effective and quality solutions to our customers.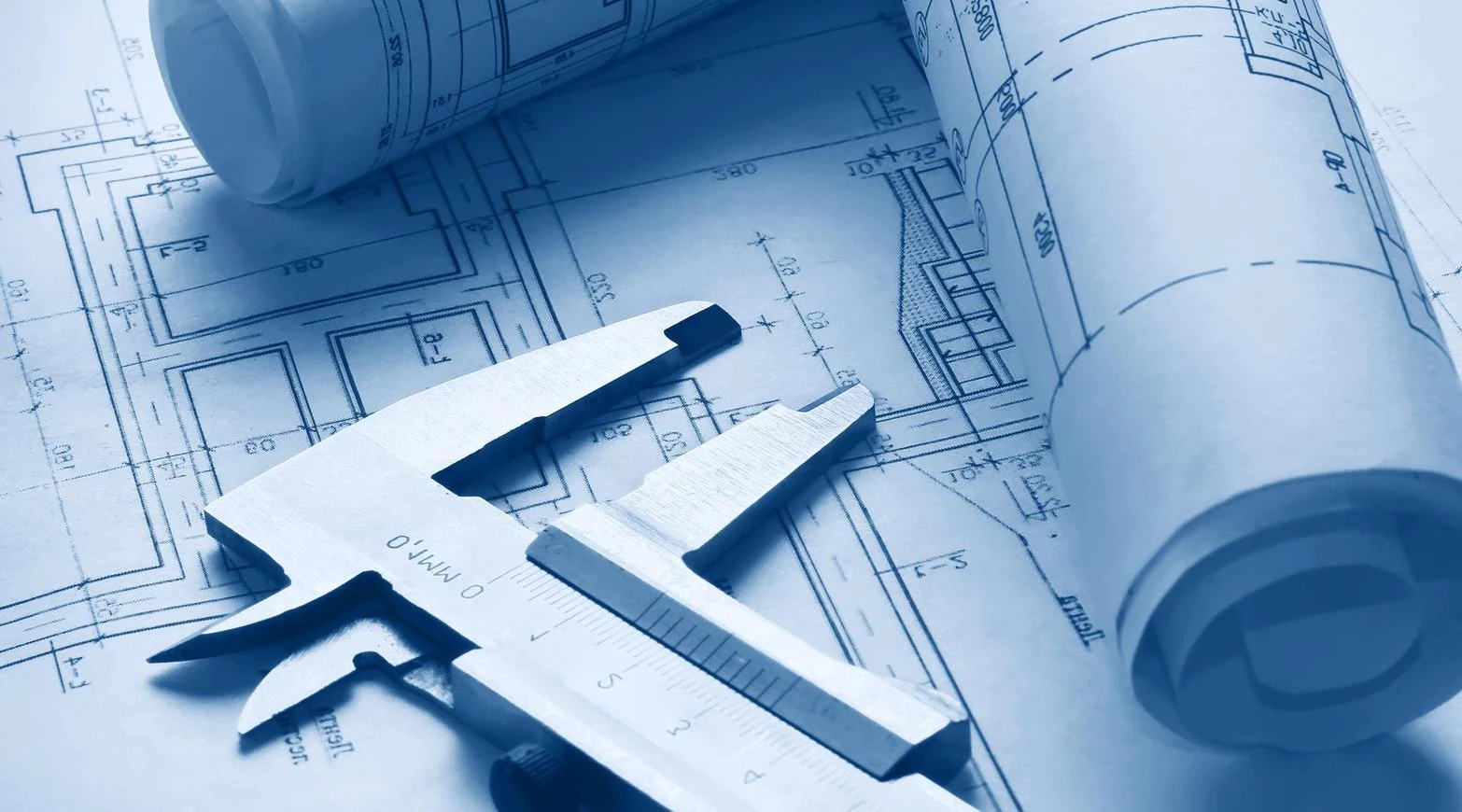 Our Mission
To provide services of international standards to companies across the globe while maintaining high levels of customer satisfaction and profitability. Our work culture is supported by positive attitude, extensive experience, and strong core values, which contribute to our strong performance, productivity and retention.