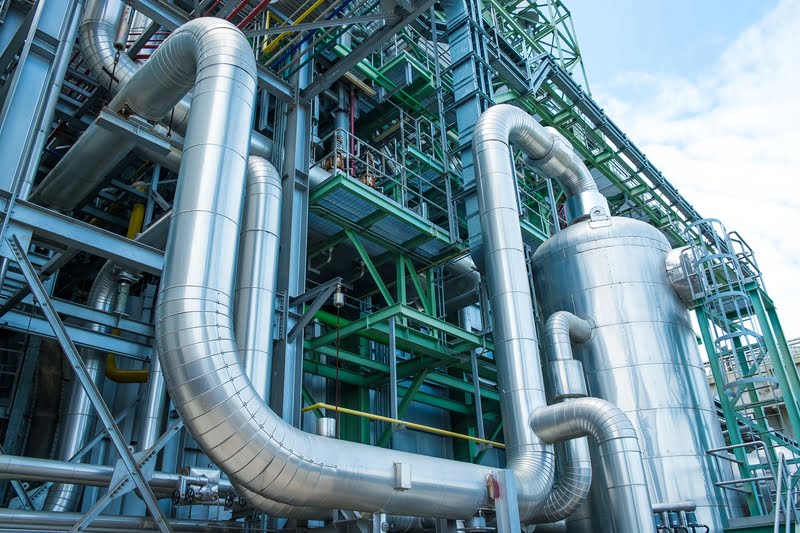 3d-labs has been providing in-depth technical knowledge and proven performance in the fields of Piping Stress Analysis, Piping Engineering and Pipe Support Design to Oil & Gas Operating Companies and EPC Companies at various locations around the world. We know that Piping Stress Analysis is a vital part of any plant layout our Piping Engineers co-ordinate with other disciplines working on a project.
   It is our commitment to provide comprehensive analysis and design services with an unsurpassed level of engineering integrity and skill.
   Our Service :-
   * Thermal and Sustained Stress Analysis of small and large diameter piping 
          (ASME B31.3, ASME B31.4, ASME B31.8.)
   * Evaluation of loads on various types of equipment such as:
   * Compressors, Centrifugal and Reciprocating Pumps, Towers and Pressure Vessels.
some of completed projects:
Refrigeration Piping – VI Energy Metering Skid Pipeline – NPDC
Lubrication Pipings – Bhilai Engg
Gas Piping for Qatalum – Techno Futura LLC
ROV Pipings – Robstone FZC
Filter Piping Line – Robstone FZC
Power Plant Pipings – L & T Ltd
Utility Pipelines – L & T Ltd
Pressurizers Pipings – L & T Ltd
Nuclear Power Plant Pipelines – L & T
Eriemu, Forcados, Opuama Crude Oil metering Skid piping analysis– Emerson
Piping Stress Analysis of 7k-11 Filter
Piping stress analysis – Nash Engineering
Vessel Slowback Gas Manifold piping for Hidala
Pressure Safe Guarding piping – Basrah Gas Company
H2S Scrubber, PRS, Metering & Odorizer skids piplines – Techno Futura
Crude Oil Station pipe stress analysis– Emerson
Yas-Mina Zyed Gas Pipeline work –Emerson
MPFS Skid pipeing stress analysis– PetroFac