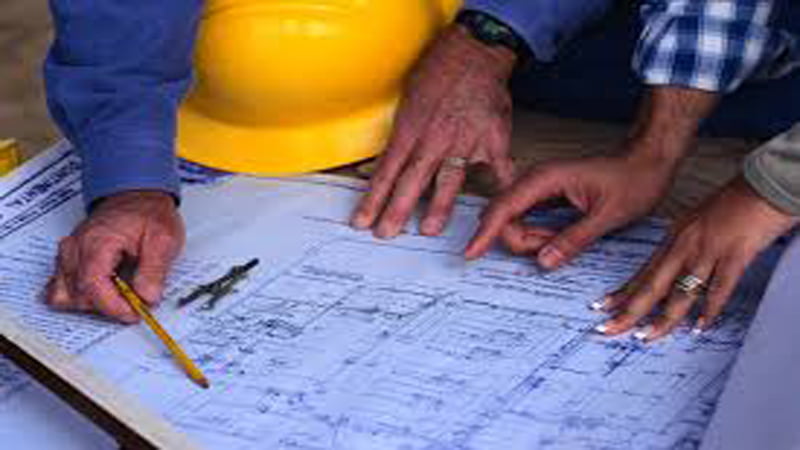 As built drawings are considered an essential part of any building or plants in the construction industry. Such drawings are crucial when it comes to any alterations or refurbishments to be planned for a building. We can prepare in 3d modeling or 2d drafting services with greater efficiency and accuracy.
As-built drawings are valuable source of information and require point precision. Architects are now finding that outsourcing this task to experts such as Engineers saves time and money. As built Drawings are the modifications made in the specifications of working drawings during the building construction process. The As Built Drawing shows the exact dimensions, geometry, and location of all elements of the building project completed under the contract.
Our mission is to build on our reputation for excellence by becoming the preferred as built service engineering firm in the around India. We focus on meeting and exceeding our clients' special expectations and strive to be known for our competence, to the people and communities we serve.