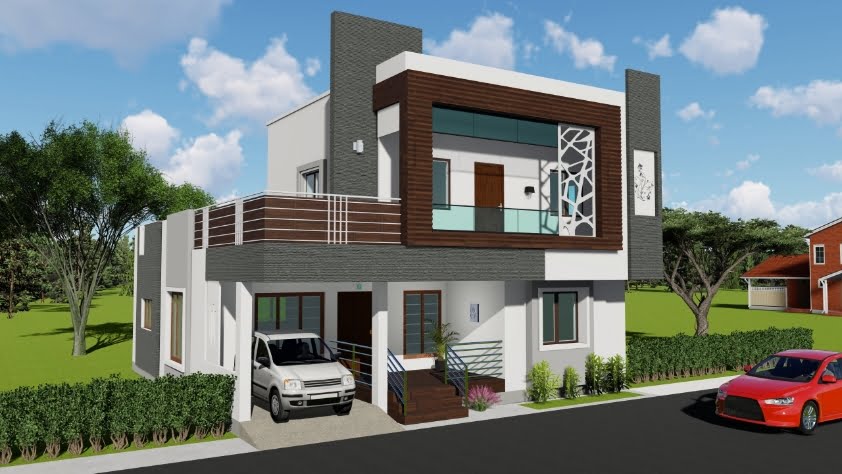 Architectural Walkthrough & Detailing
3d-labs are a well known 3d rendering company in India. In, which providing excellent encompasses in all architectural scales. We believe in the power of architectural drafting and architectural designs have a positive impact on our life.
      We use latest Software and Techniques. We assist you in creating a high quality, detailed and true dimensional models in the field of Architecture. We work closely with our clients to add value and to clearly illustrate their concept with photo-realistic modeling and rendering.
What is 3d animation?
       We Produce photo realistic 3d fly through animations that give the same quality of animated footage as seen in the 3d still image.
3d architect walkthrough:
       3d architectural walkthrough usually start with depiction of the external facade of the building where the structure, architecture and building materials can be shown.
3d rendering:
       We provide high quality of architectural 3d modeling and rendering services .We help you to visualize buildings, landscapes, interiors, exteriors as though it were already built or produced.
Architectural drafting and design:
       Outsourcing your Architectural Design and Drafting requirements to us gives you the chance to focus on other core business activities.
Architectural drafting:
       As we work along with clients, clients can focus on the design part and we take care of the rest time architectural drafting, modeling and detailing work.