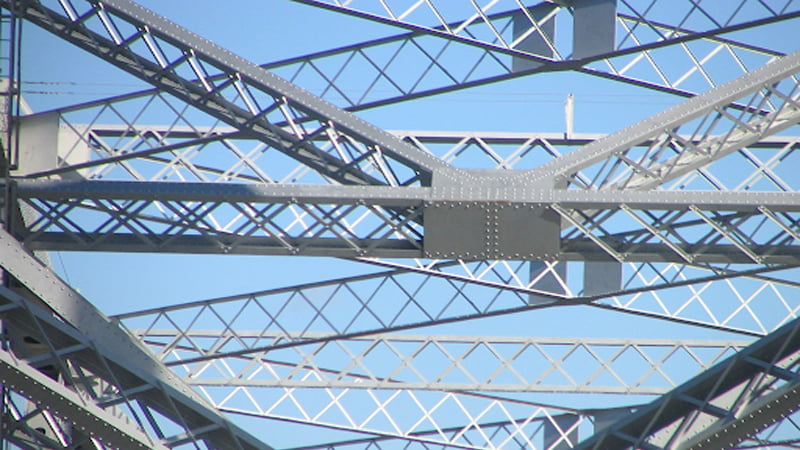 Welcome to 3D Labs: Your Trusted Partner for Structural Stress Analysis
At 3D Labs, we specialize in providing cutting-edge solutions for structural stress analysis to ensure the robustness and integrity of your engineering projects. Our team of experienced engineers and simulation experts work diligently to deliver accurate and reliable results that empower you to make informed decisions during the design and development stages.
What is Structural Stress Analysis?
Structural stress analysis is a critical process used to evaluate the performance and behavior of engineering structures under various loading conditions. By leveraging advanced simulation techniques and sophisticated software, we analyze the distribution of stresses and strains within your design to identify potential weak points and optimize its performance.
Our Comprehensive Approach
At 3D Labs, we employ a comprehensive approach to structural stress analysis, combining our expertise in computer-aided engineering (CAE) and finite element analysis (FEA). Our process involves the following key steps:
1. Design Evaluation: We begin by thoroughly examining your engineering design to understand its intended application, constraints, and performance requirements. This helps us tailor the analysis to your specific needs.
2. Finite Element Modeling: Our skilled engineers create a highly accurate and detailed 3D model of your structure using finite element modeling techniques. This model serves as the foundation for our stress analysis simulations.
3. Load Simulation: Next, we simulate real-world scenarios by applying different loads and boundary conditions to the model. This allows us to assess how the structure behaves under varying circumstances, such as static, dynamic, thermal, or even seismic conditions.
4. Stress Distribution Analysis: Through advanced simulations, we visualize and analyze the stress and strain distribution within your design. This analysis helps us identify potential stress concentration areas, deformation, and failure points.
5. Optimization Recommendations: Based on the results of our stress analysis, we provide data-driven recommendations for optimizing your design. This may include material selection, design modifications, or reinforcement strategies to enhance structural integrity while reducing costs.
6. Validation and Reporting: Our team ensures the accuracy and reliability of the analysis by validating the results against known benchmarks and experimental data. A detailed report is then generated, presenting our findings, recommendations, and the rationale behind our engineering decisions.
Industries We Serve
3D Labs caters to a diverse range of industries, including but not limited to:
Aerospace and Defense
Automotive
Energy and Power Generation
Manufacturing
Civil and Structural Engineering
Consumer Products
Medical Devices
Why Choose 3D Labs?
Expertise: Our team of skilled engineers and analysts bring years of experience in conducting structural stress analysis for various industries, ensuring top-notch solutions.
State-of-the-Art Technology: We leverage the latest simulation software and powerful computing resources to deliver fast and accurate results.
Client-Centric Approach: Your success is our priority. We collaborate closely with you to understand your unique requirements and deliver tailored solutions.
Cost-Efficiency: By identifying potential issues early in the design phase, we help you save time and resources, reducing costly design iterations.
Confidentiality: We understand the importance of data security, and all client information and project details are handled with utmost confidentiality.
Contact Us Today
Empower your engineering projects with the precision and reliability of structural stress analysis from 3D Labs. Our team is ready to support you in achieving innovative designs, superior performance, and enhanced structural integrity. Get in touch with us today to discuss your project requirements and take the first step towards a successful and efficient engineering solution.